Here is the airplane I am currently flying, N52701. It is a Cessna 172 which seats 4 people or 2 people and a large dog. Einstein usually claims the whole back seat.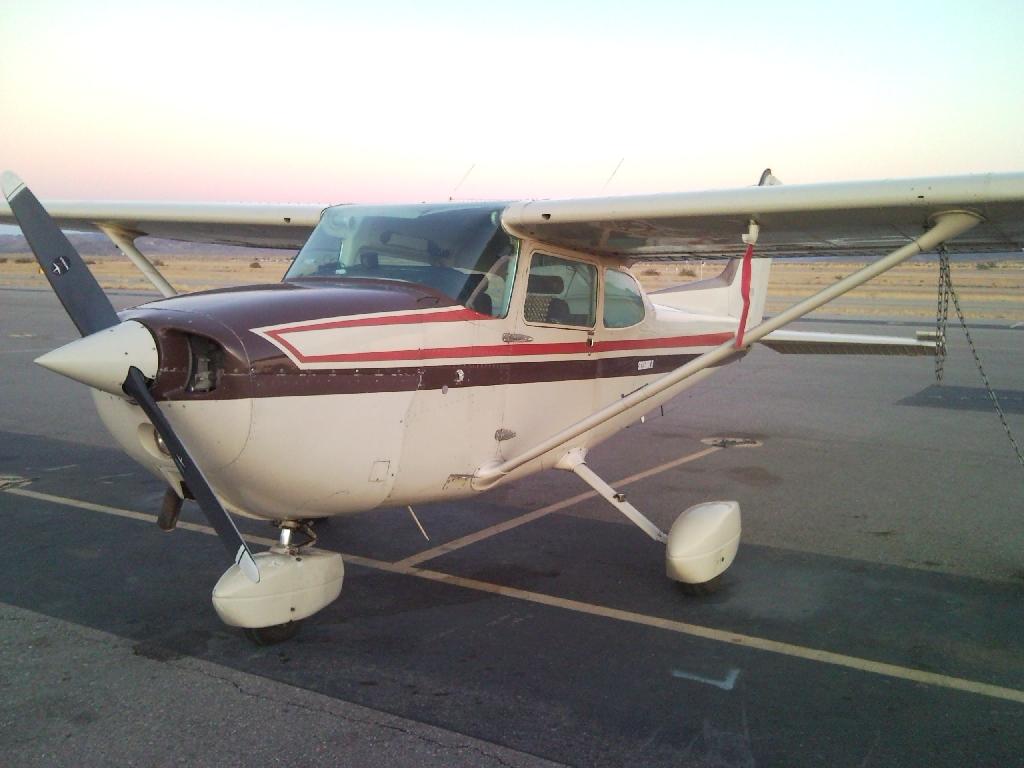 My other airplane is N6114, a sleek Lancair 360 experimental aircraft which was built from a kit. It seats two and cruises at 250 mph which is significantly faster than most small FAA certified airplanes...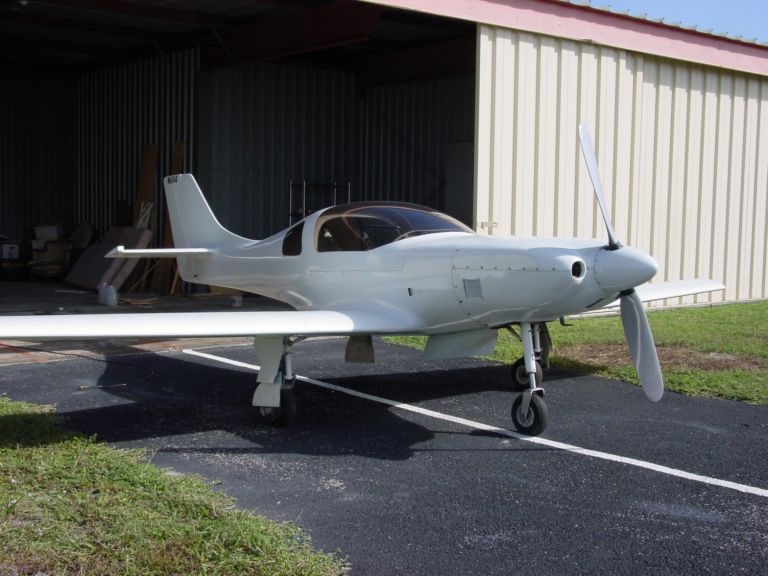 The 172 is hangared at the airport in Parker, AZ. I have been flying all my life and I earned my license in 1979. I am an Instrument rated airplane pilot and also fly helicopters.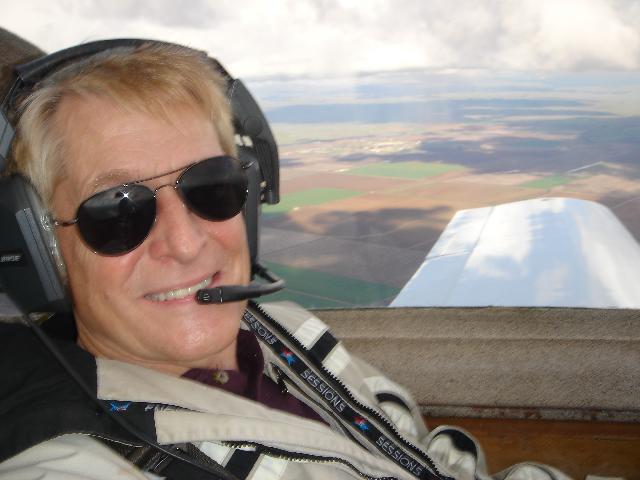 Here is the next aircraft I would like to build. It is called the Switchblade. It is an airplane in the air and a 3-wheeled motorcycle on the ground- the wings and tail retract. You learn more about it at Samson Motorworks.